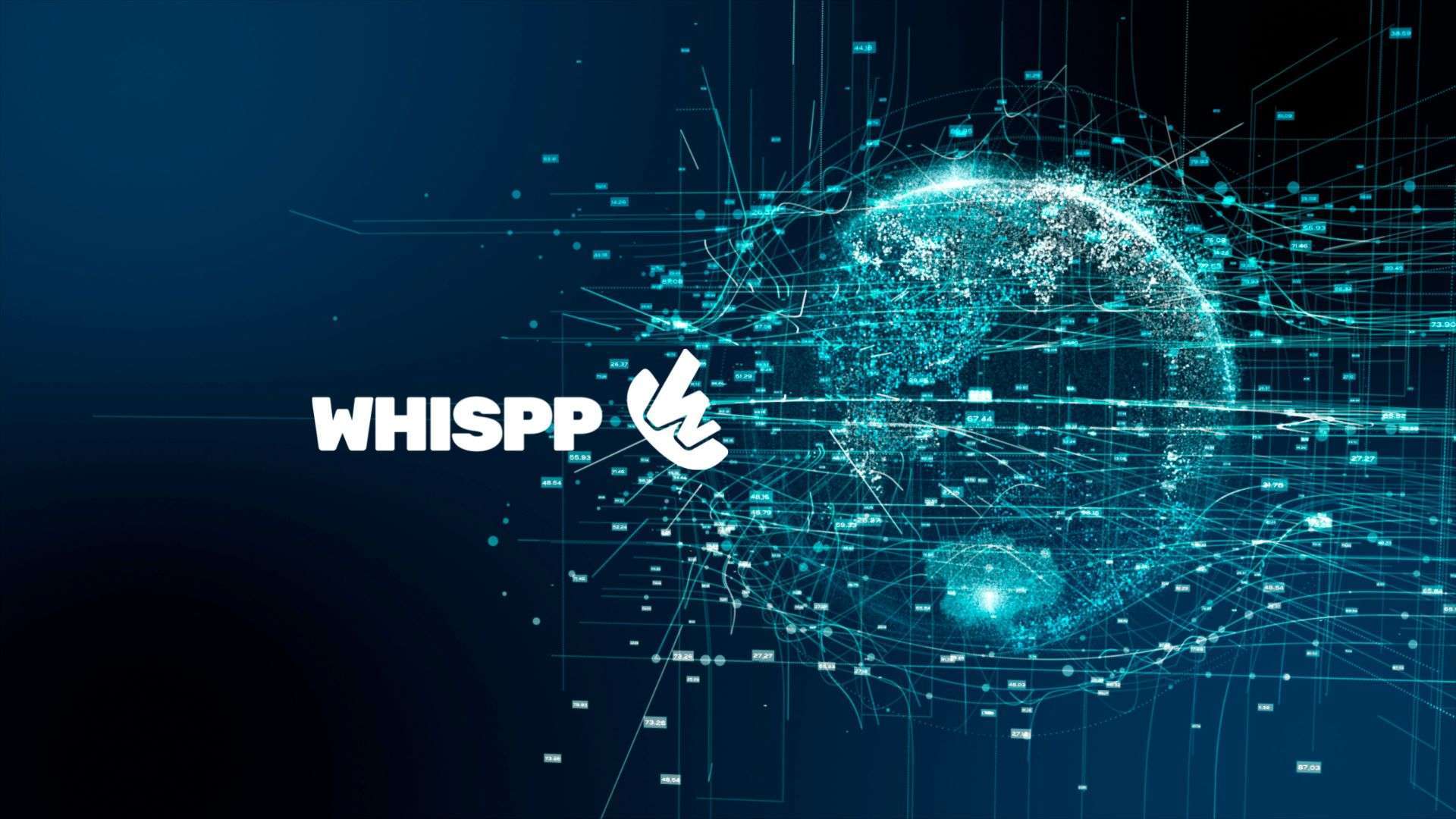 Raj droeg bij aan het artikel "The 2023 State of Artificial Intelligence" met zijn visie op de nieuwste AI-ontwikkelingen, vooral op hoe deze spraaktechnologie heeft getransformeerd.
In de wereld van vandaag, waar smartphones en handheld-apparaten alomtegenwoordig zijn, worden gegevens in een ongekend tempo gegenereerd. Door deze enorme stroom aan gegevens is er behoefte ontstaan ​​aan innovatieve en geavanceerde technieken om dergelijke hoeveelheden informatie te verwerken. Dit is waar op AI gebaseerde principes naar voren zijn gekomen, met het potentieel om oplossingen te vinden voor triviale en niet-triviale problemen met betrekking tot verschillende modaliteiten.
Akash Raj, de Chief Technology Officer en mede-oprichter van Whispp, is van mening dat AI-technologieën uit het nieuwe tijdperk, versterkt met apt-hardwareondersteuning, meerdere talen en dialecten, dynamisch achtergrondgeluid, verschillende emotionele toestanden en nog veel meer aankunnen, voor typische en atypische sprekers. De integratie van spraak met andere domeinen, zoals gezondheidszorg, video-analyse, taalverwerking, robotica en nog veel meer, is dankzij deze vooruitgang mogelijk geworden.
Het vermogen van AI om enorme hoeveelheden gegevens te verwerken heeft de spraaktechnologie getransformeerd, waardoor het mogelijk is geworden om uitdagingen te overwinnen die ooit voor onmogelijk werden gehouden. Zo kunnen mensen met een stemstoornis of stotteren nu de door Whispp ontwikkelde spraaktechnologie gebruiken om effectiever te communiceren. Deze technologie maakt gebruik van op AI gebaseerde principes om spraak te herkennen en te interpreteren, waardoor het voor mensen met spraakproblemen gemakkelijker wordt om te communiceren.
AI-vooruitgang heeft ook geholpen om het belang van spraak als belangrijkste communicatiemiddel terug te winnen. Met de ontwikkeling van spraaktechnologie die verschillende talen, dialecten en emotionele toestanden aankan, kunnen mensen nu effectiever communiceren in verschillende omgevingen. Dit heeft het potentieel om de communicatie in een groot aantal sectoren, waaronder de gezondheidszorg, het onderwijs en de klantenservice, te transformeren.
Kortom, het gebruik van AI in spraaktechnologie heeft communicatie getransformeerd op manieren die ooit voor onmogelijk werden gehouden. Het vermogen om grote hoeveelheden gegevens te verwerken, gecombineerd met geavanceerde technieken, heeft het mogelijk gemaakt om uitdagingen te overwinnen die ooit als onoverkomelijk werden beschouwd. Met voortdurende vooruitgang in AI kunnen we nog meer innovaties in spraaktechnologie verwachten, waardoor de manier waarop we met elkaar communiceren verandert.