Laat je horen
met Whispp
Ondersteunende spraaktechnologie voor mensen met een stemaandoening en mensen die hevig stotteren

Duidelijk verstaanbare telefoongesprekken
De taalonafhankelijke AI-technologie en bel-app van Whispp zet fluisterspraak en aangedane spraak om in een heldere en natuurlijke stem naar keuze, zonder enige vertraging. Door het aanleveren van opnames zal je Whispp stem zelfs klinken als je eigen gezonde stem!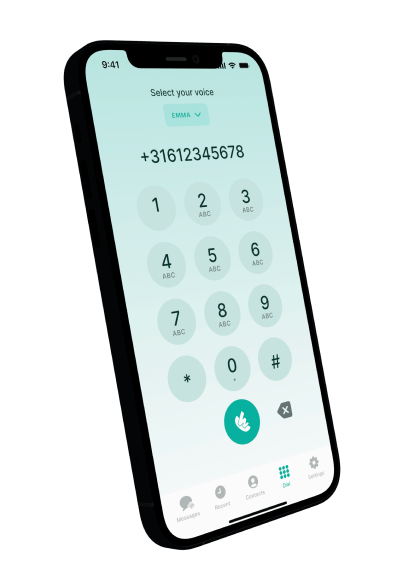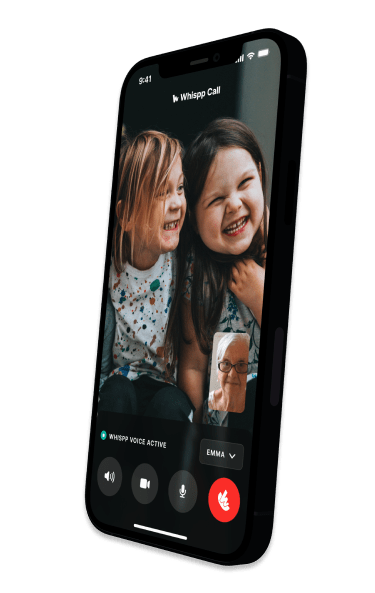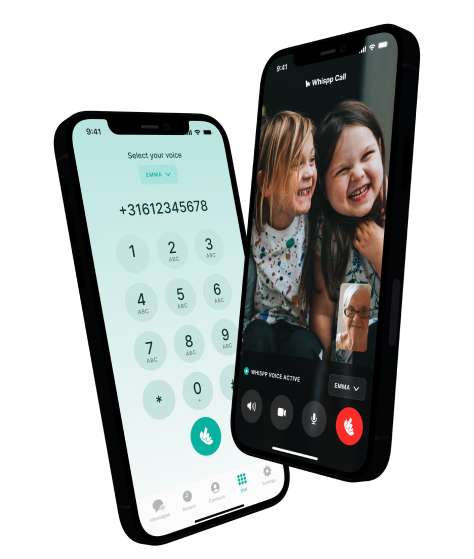 Hoe het werkt
Met de Whispp-app kun je iedereen bereiken op hun mobiele of vaste nummer. De ander hoeft de app niet te downloaden. Je kunt familie en vrienden vragen om dat wel te doen. Whispp is gratis voor hen en ze kunnen je altijd bellen en videobellen op je Whispp app.
9 jan – 12 jan 2024
Ontmoet ons bij CES Las Vegas. We zijn dit jaar verkozen tot Innovation Award Honoree, en we kijken er naar uit om met je in gesprek te gaan!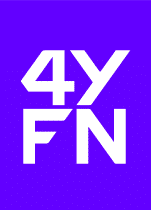 4YFN Barcelona
26 feb – 29 feb 2024
Ontmoet ons in Barcelona bij Mobile World Congress. Wij zijn een van de vijf finalisten van 4YFN!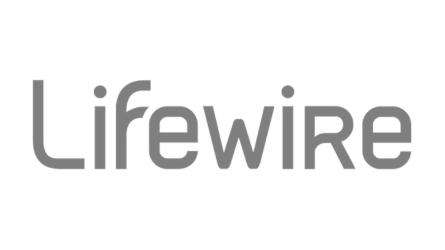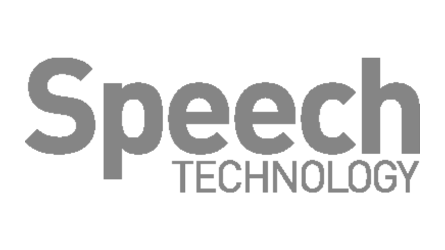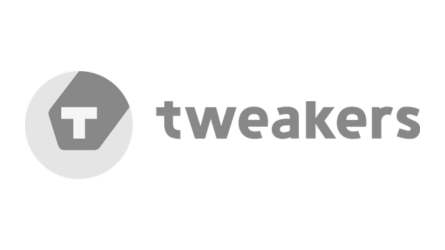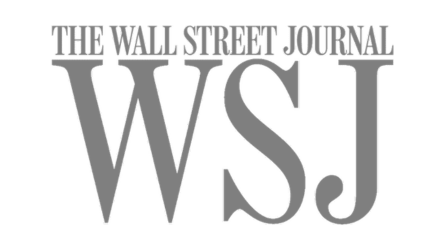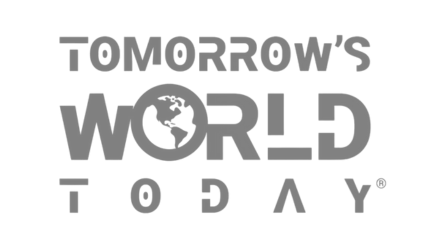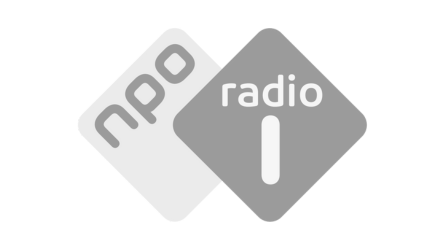 Hoe klinkt het? Luister zelf!
Klik op Origineel om de originele stem te horen. Gebruik Amplified om de stem te versterken en de achtergrond te verwijderen. Met Whispp Voice wordt de originele stem omgezet in een heldere en natuurlijke stem.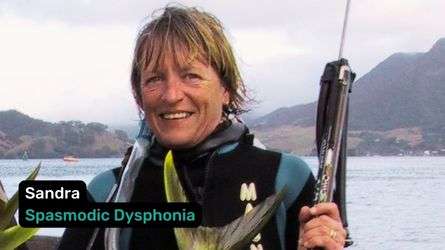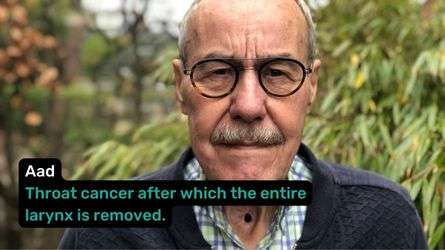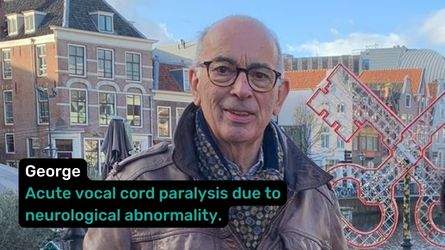 Stemaandoening
Het maakt niet uit hoe je stem klinkt. Whispp werkt voor alle soorten stemproblemen, van zacht gefluister tot ruwe slokdarmspraak. Je Whispp-stem klinkt zelfs als natuurlijke spraak als je een Electrolarynx gebruikt.
Lees meer »

Stotteren
Wist je dat? Wetenschappelijk onderzoek toont aan dat mensen die ernstig stotteren veel meer ontspannen praten en hun stotterfrequentie met gemiddeld 85% vermindert als ze fluisteren.
Lees meer »

Logopedist
Door de Whispp-app rechtstreeks op de telefoon van je patiënt te downloaden, help je hem of haar zelfs nadat de behandelingen en therapie zijn afgerond. Vlak na de diagnose van een stemaandoening kun je hun stem opnemen met de Whispp-app om hun persoonlijke Whispp-stem te creëren en veilig te stellen.
Lees meer »

Voor werk
Als je een stembeperking hebt of ernstig stottert, kost het spreken veel energie, elke dag weer. Als een werknemer weer duidelijk en ontspannen kan bellen met collega's en klanten, is hij of zij productiever en gelukkiger in het werk.
Lees meer »
B2B-partners
Wil je Whispp integreren in je producten of diensten? Laat het ons weten!
Geïnteresseerd in Whispp?
Wil je op de hoogte blijven van onze ontwikkelingen?
Meld je dan aan voor onze nieuwsbrief.