Our vision
Watch in the video below how we want to enable you to speak freely in your daily life and work in the future.
Whispp founder Joris Castermans has stuttered all his life.
"As a child and especially as an adolescent in high school, it bothered me a lot. I was shy, felt socially isolated and found it difficult to make friends."
For 3 years, the Whispp team has been working with speech therapists and other professionals to develop a solution for people with voice disorders.
Want to help?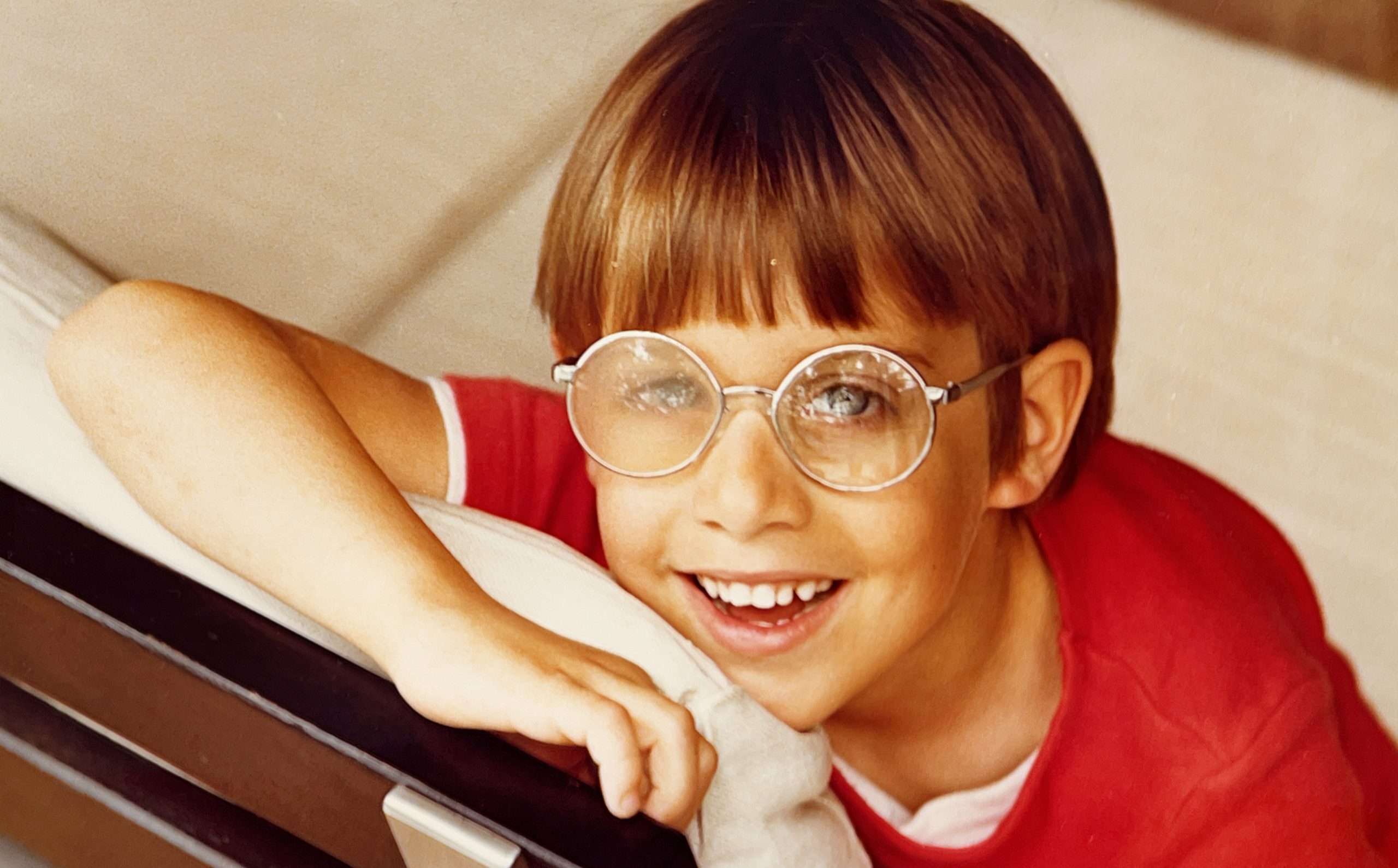 The idea for Whispp that Joris had in 2018 finds its origin in the fact that when stuttering people whisper, they are relaxed and can speak (almost) fluently.
We then learned that Whispp is also valuable for people with a voice disability who lost their voice due to illness, trauma or old age people who need a boost for their voice.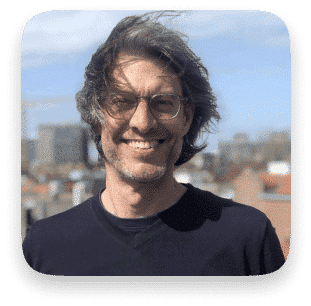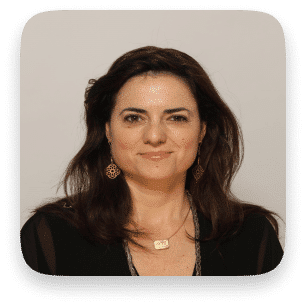 Sylvia Lorente van Berge Henegouwen
CGO
Tatsu Matsushima
AI Researcher & Developer
Thom Leenman
Software Engineer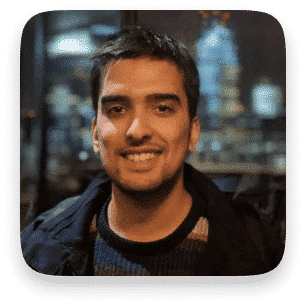 Erik Minhas
Full Stack Software Developer
Jorn van Dijk
Senior iOS Developer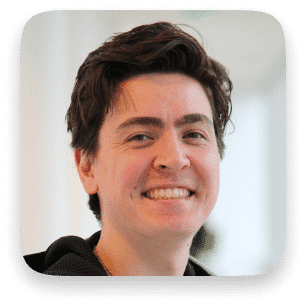 Kenjiro Lolling
Program Marketing Manager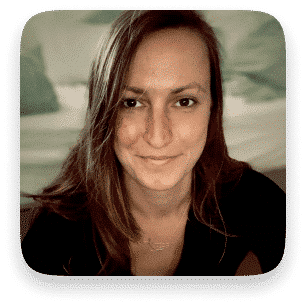 Malou Dusseldorp
Speech Therapist
Tony Bento
Android Developer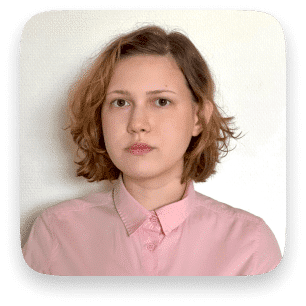 Mariia Zamyrove
AI Research Intern
Our partners
Whispp is a Dutch startup. We believe it is important to work in an ethically and scientifically based manner. That is why we work together with the following patient associations, professional organizations and academic partners.