Whispp is looking for partners to make our smart speech amplifier accessible to everyone with a voice disorder.
Is your company interested in changing lives with Whispp? Fill in the form below and we will contact you as soon as possible.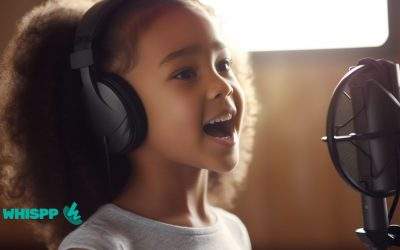 Explore your voice's journey from infancy to adolescence and grasp the power of communication despite voice loss.