Losing your voice has a major impact on your life and your sense of happiness. It's an obstacle in your social contacts and work. Speaking every day also takes a lot of energy.
Your voice needs a boost, especially during conversations in noisy environments, on the phone or with video calls. That's Whispp.
Your voice.

Part of who you are.

Have you lost your voice due to illness, trauma or old age? Then try Whispp. Our mission is to make your life easier and more fun!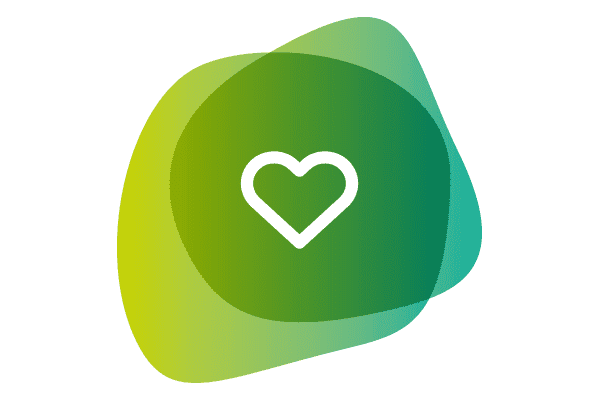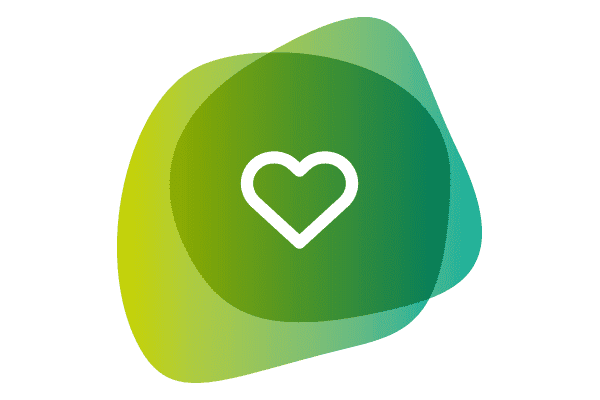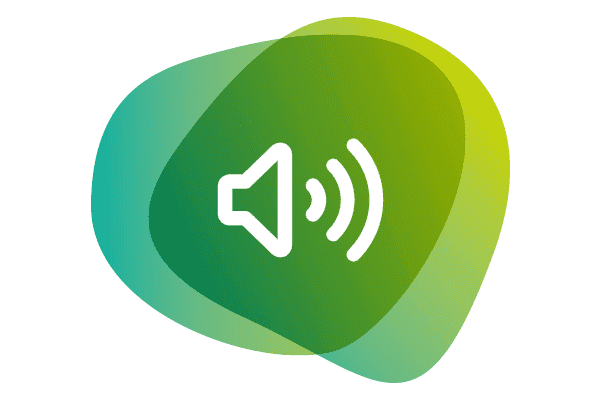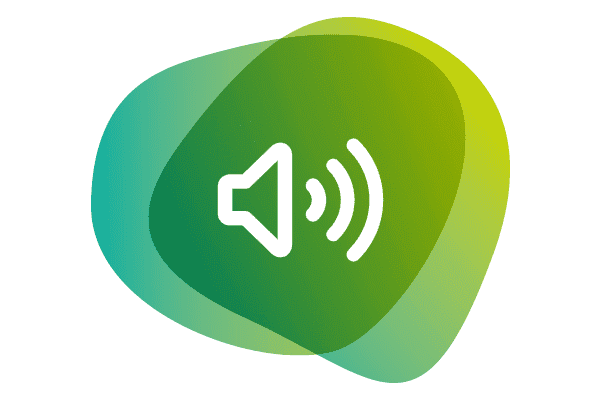 Smartly amplified.

Even if you whisper.

Whispp is not just a speech amplifier. Our smart audio technology makes your voice – no matter how hoarse and soft – more intelligible and more pleasant to listen to. Even in noisy environments.
No fuss.

Whispp is always with you.

Whispp works with your smartphone. All you need is a microphone and a wireless speaker or ear buds. A birthday or a bike ride, wherever you go, Whispp goes. Discover the convenience!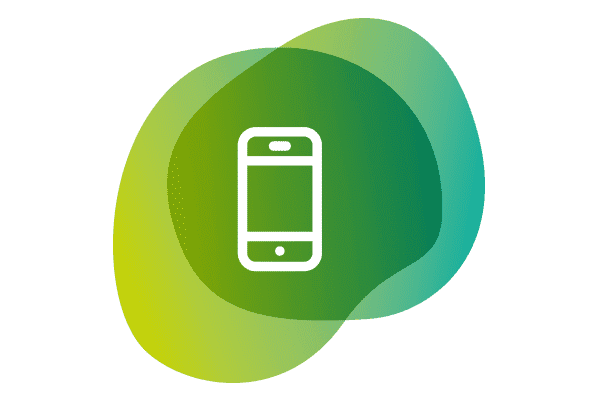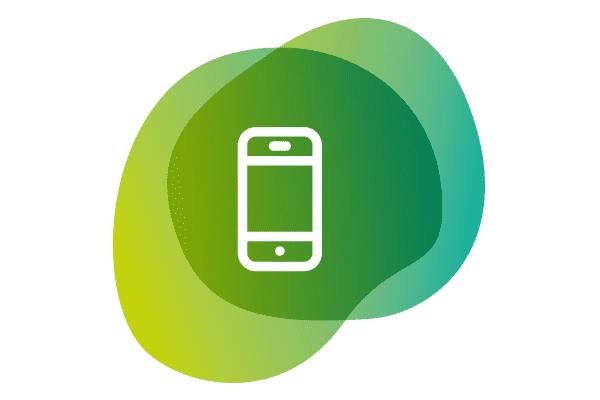 Discover the various options that Whispp offers you to make yourself understood anytime and anywhere.
Conversations in noisy situations
Video calling on your mobile
Meetings via your favourite platform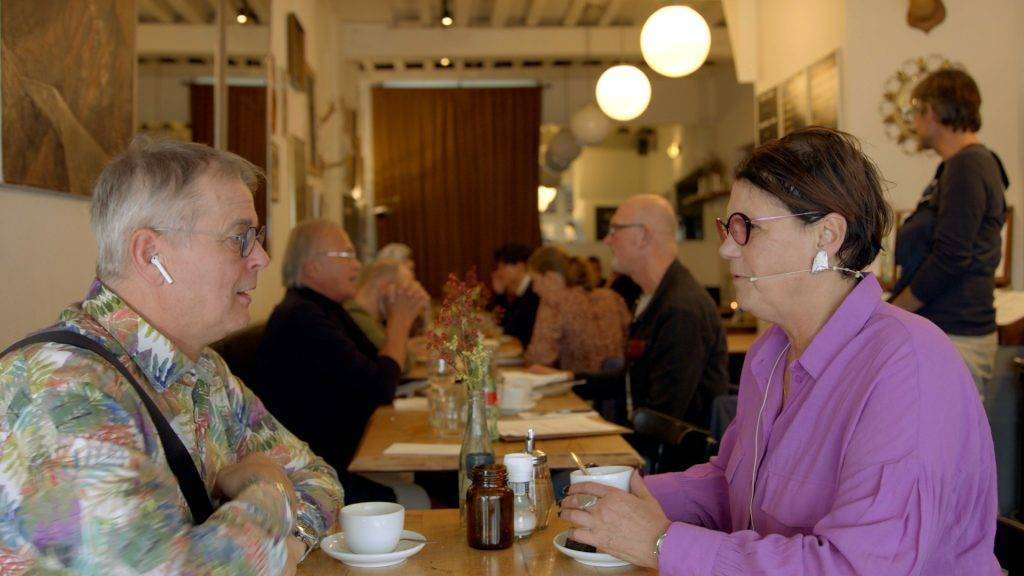 Genieten van een avondje in het restaurant.
Jij draagt het microfoontje en de ander hoort jou via de draadloze oortjes.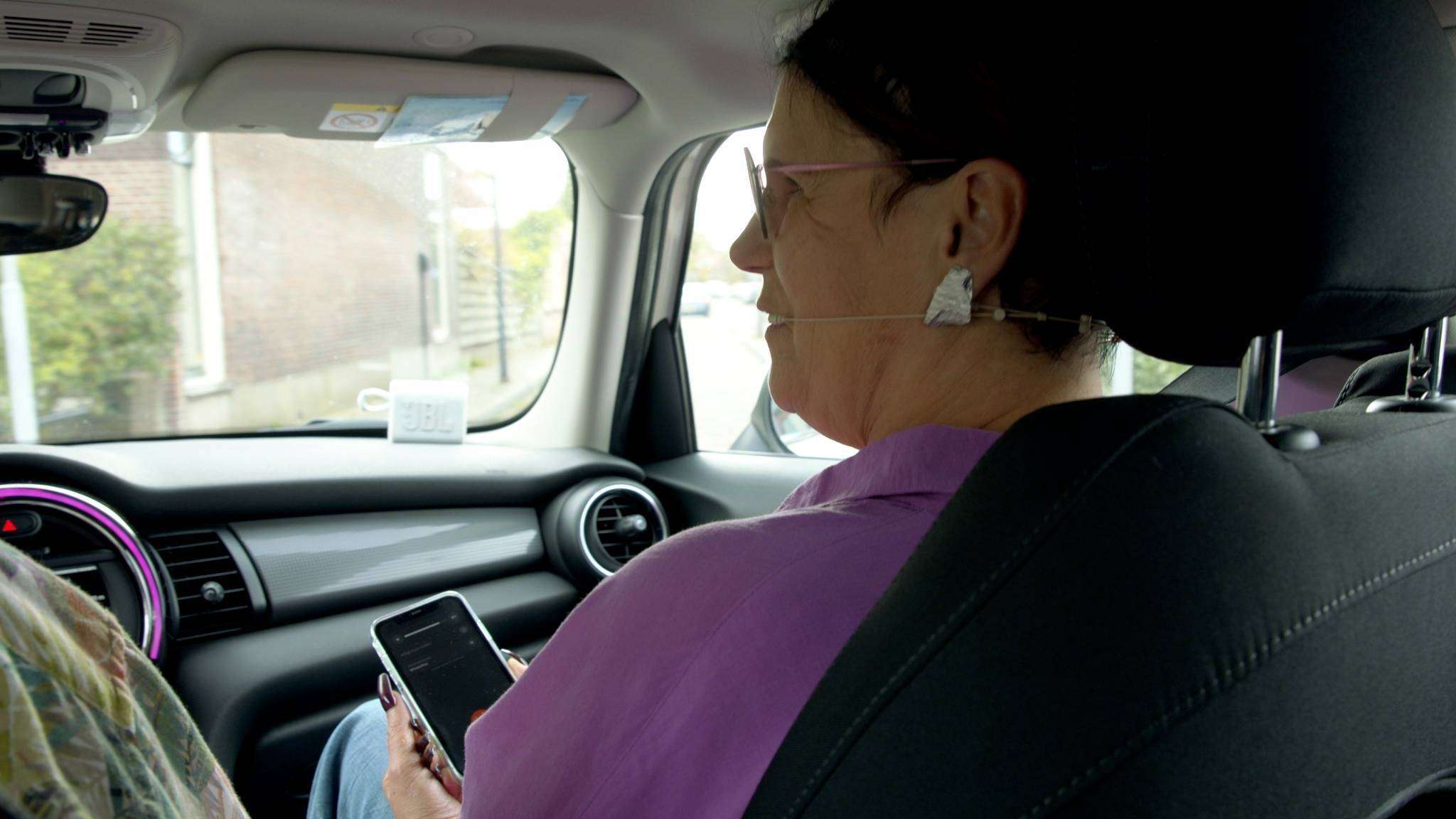 Gezellig kletsen tijdens lange autoritten.
Jij draagt het microfoontje en de ander draagt één draadloos oortje.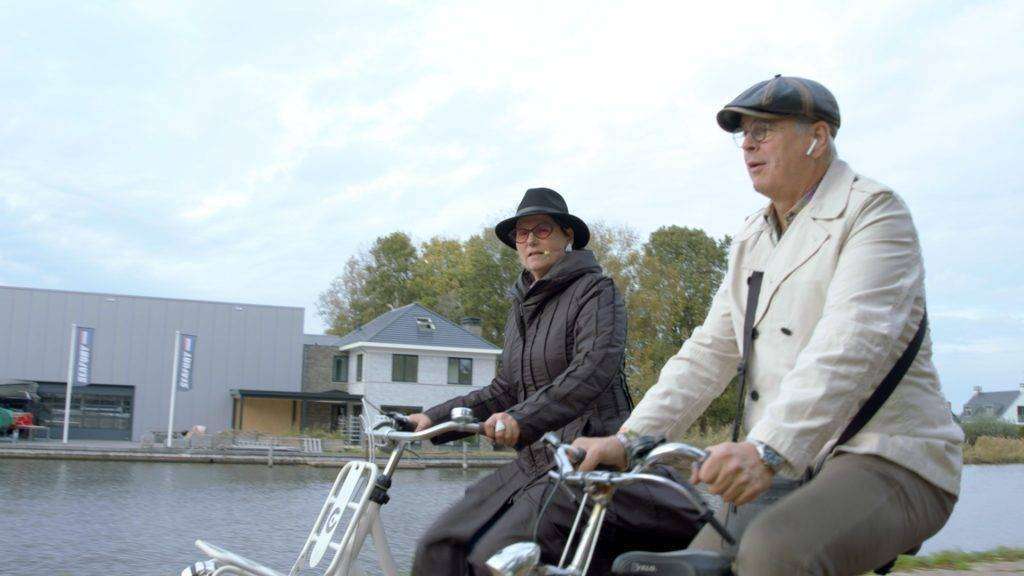 Tijdens een fietstochtje, met windgeruis om je oren, bespreken wat je om je heen ziet.
Jij draagt het microfoontje en de ander draagt één draadloos oortje.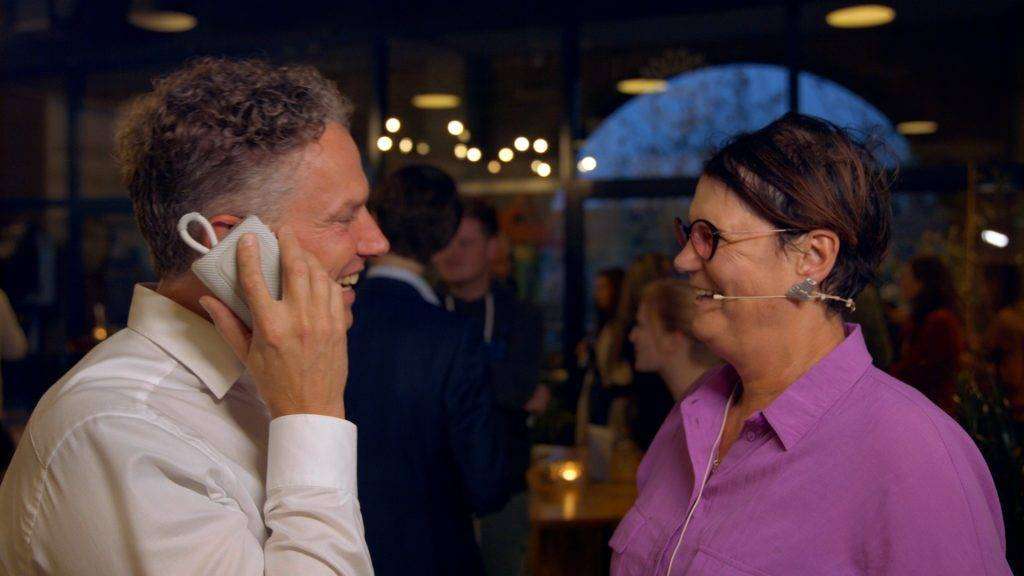 Oude bekenden treffen op een feestje of drukke receptie.
Jij draagt het microfoontje en de ander hoort jou via het draadloze speakertje.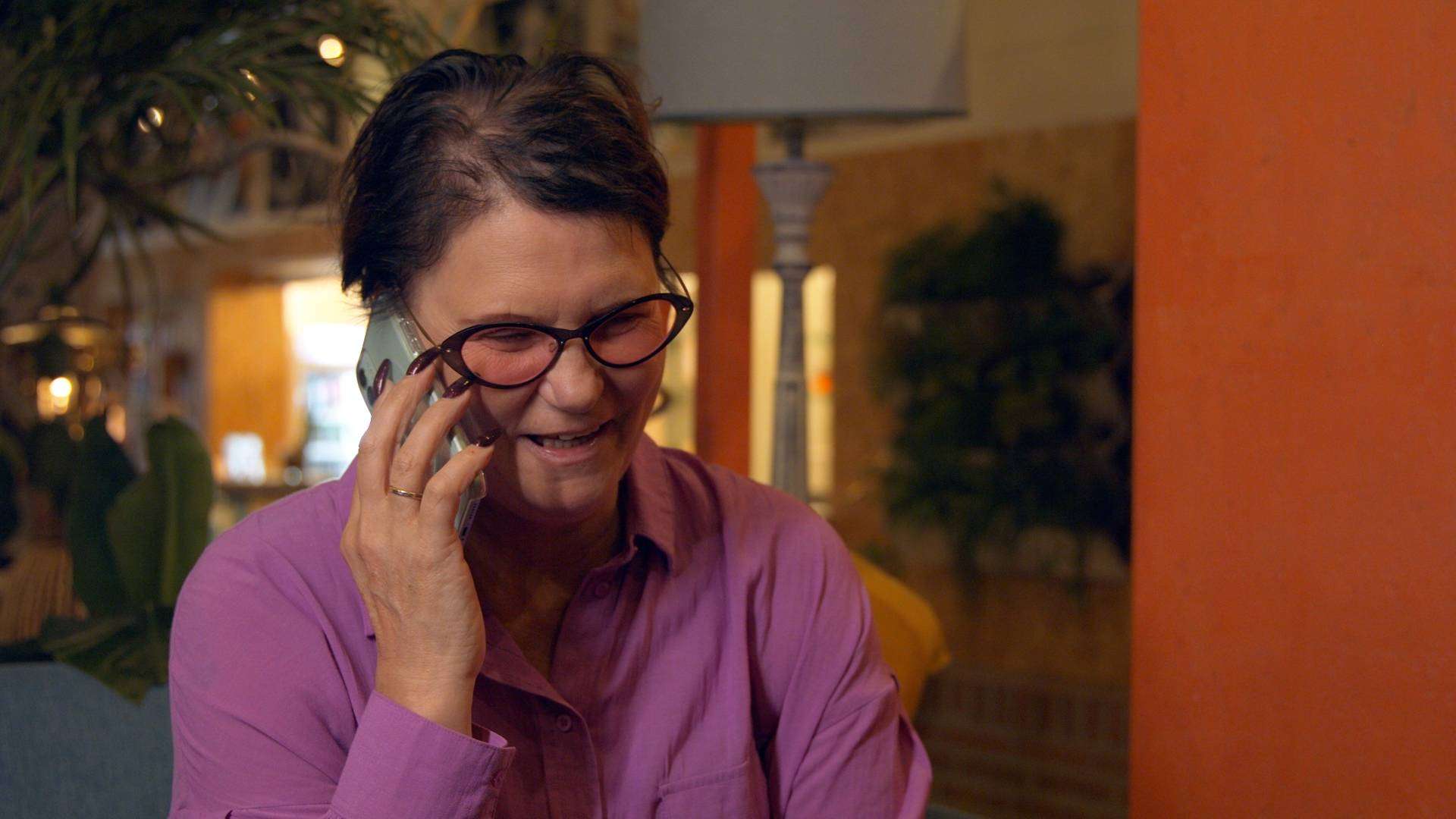 Verstaanbaar bellen naar elk vast of mobiel nummer.
De ander hoeft de app dus niet te iinstalleren.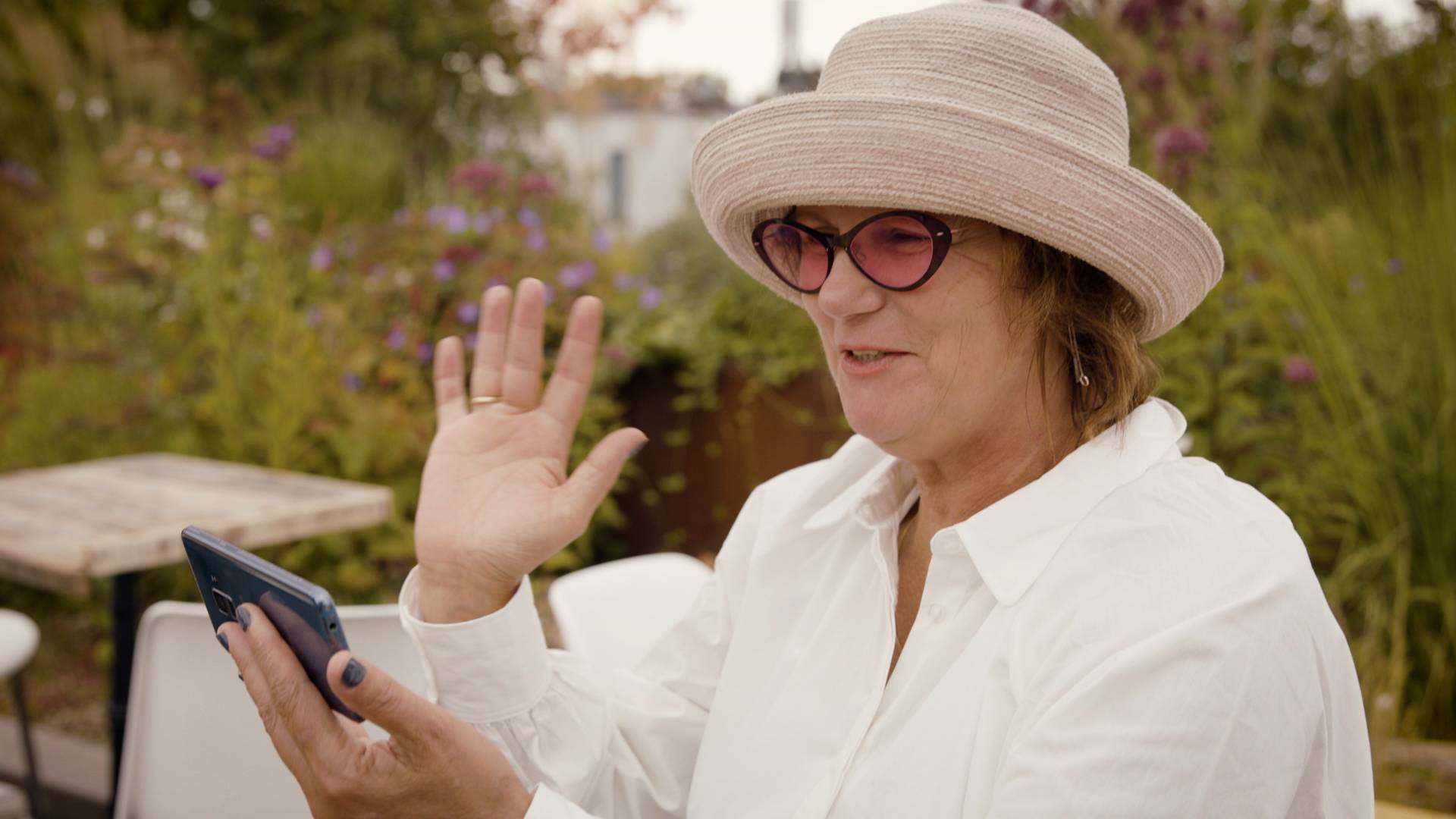 Familie of vrienden kun je vragen om de app gratis te installeren.
Zo kunnen zij jou altijd op jouw Whispp app bellen of videobellen.
Hear what they say about Whispp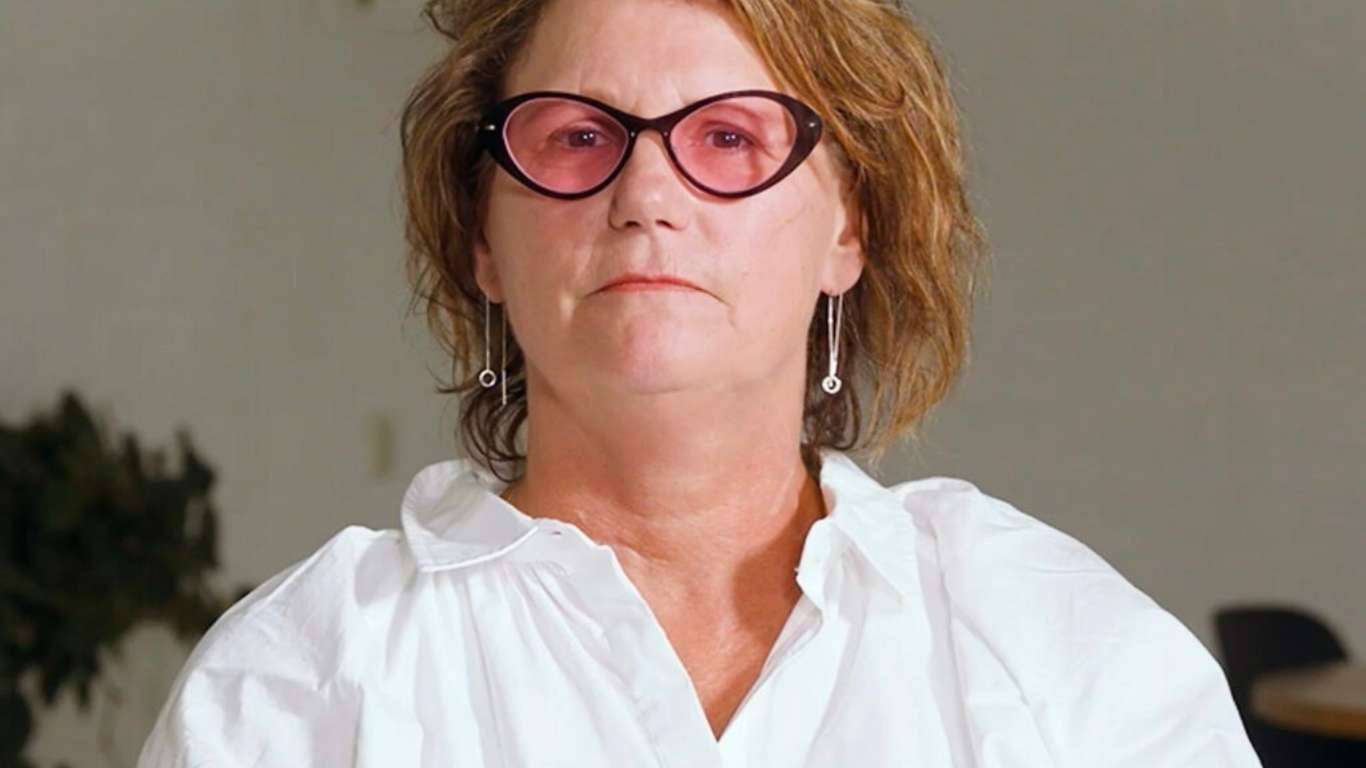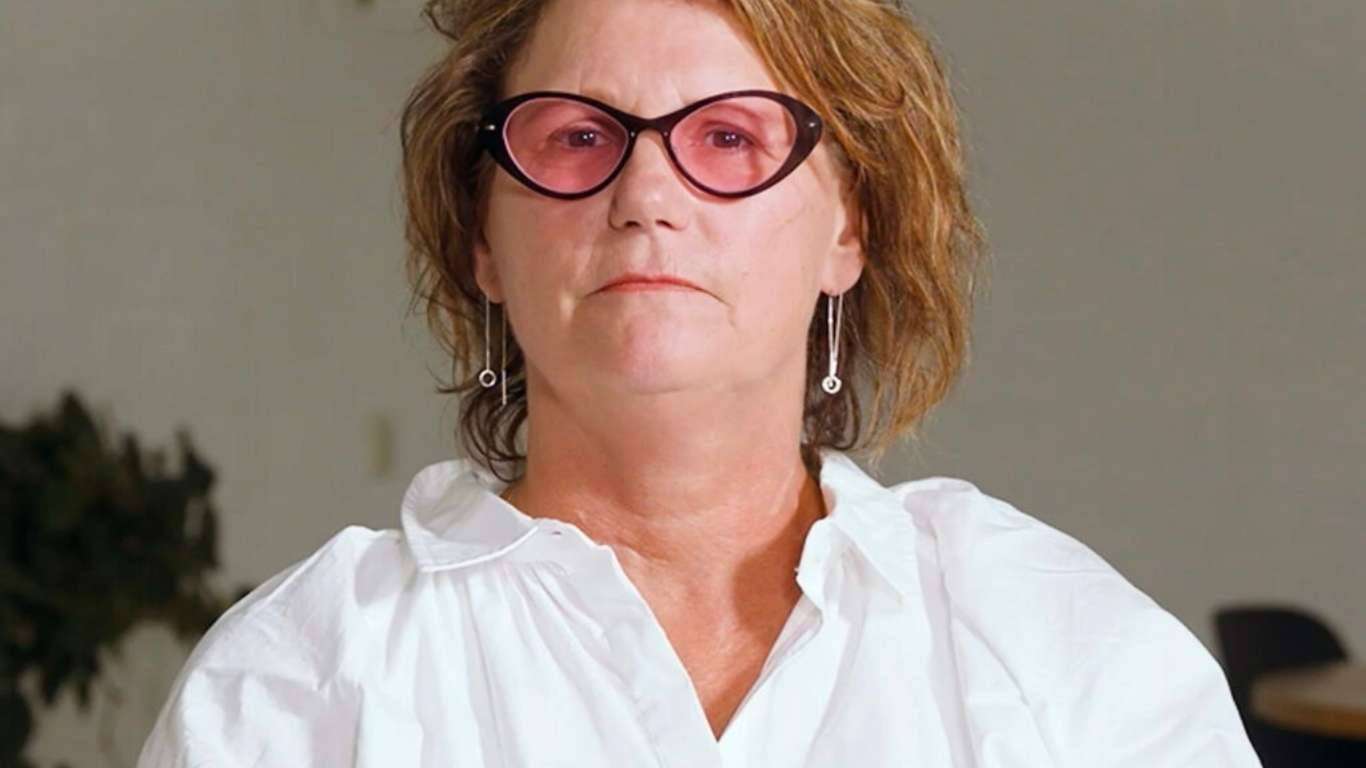 You can connect the Whispp app to a wireless microphone. Via wireless earplugs, I can chat with my husband again when we are on the road in our old and noisy camper.
Cathariena
Vocal cord paralysis as a complication of major neck surgery.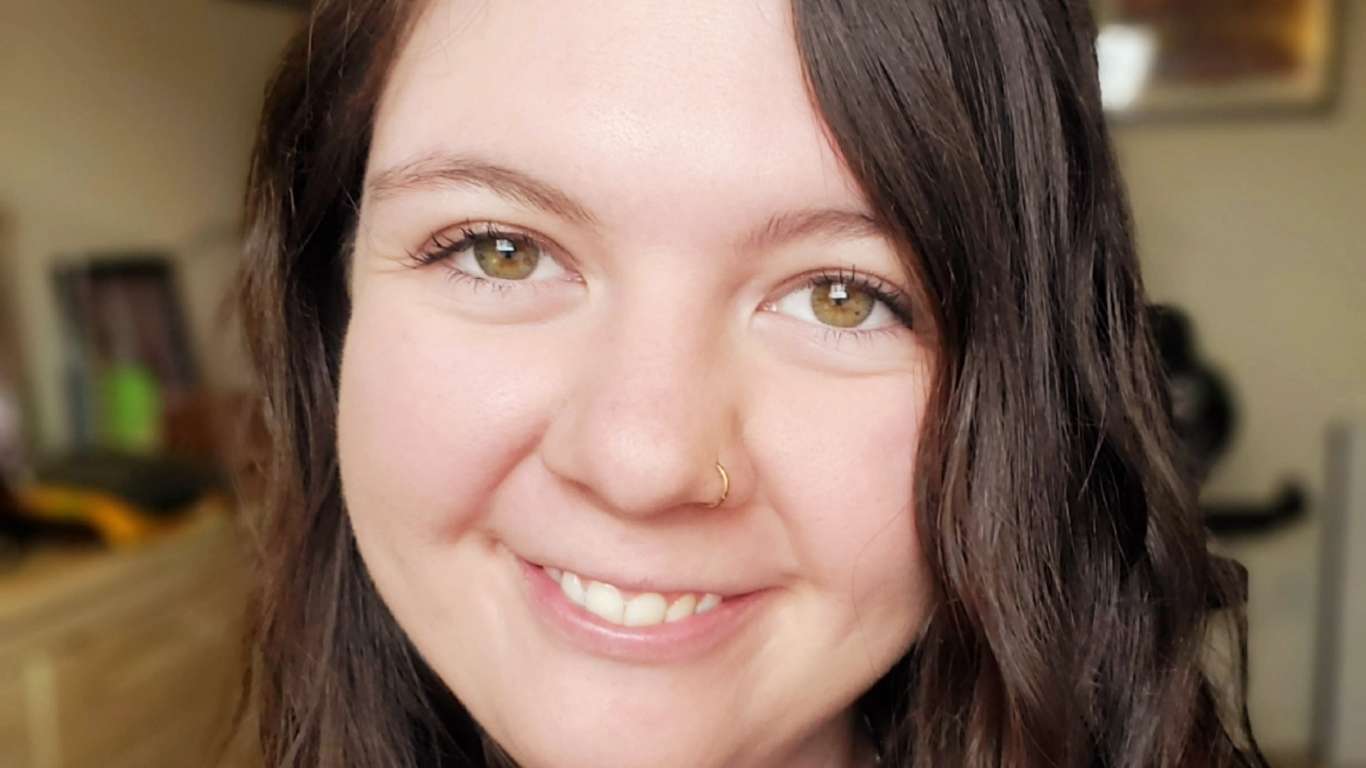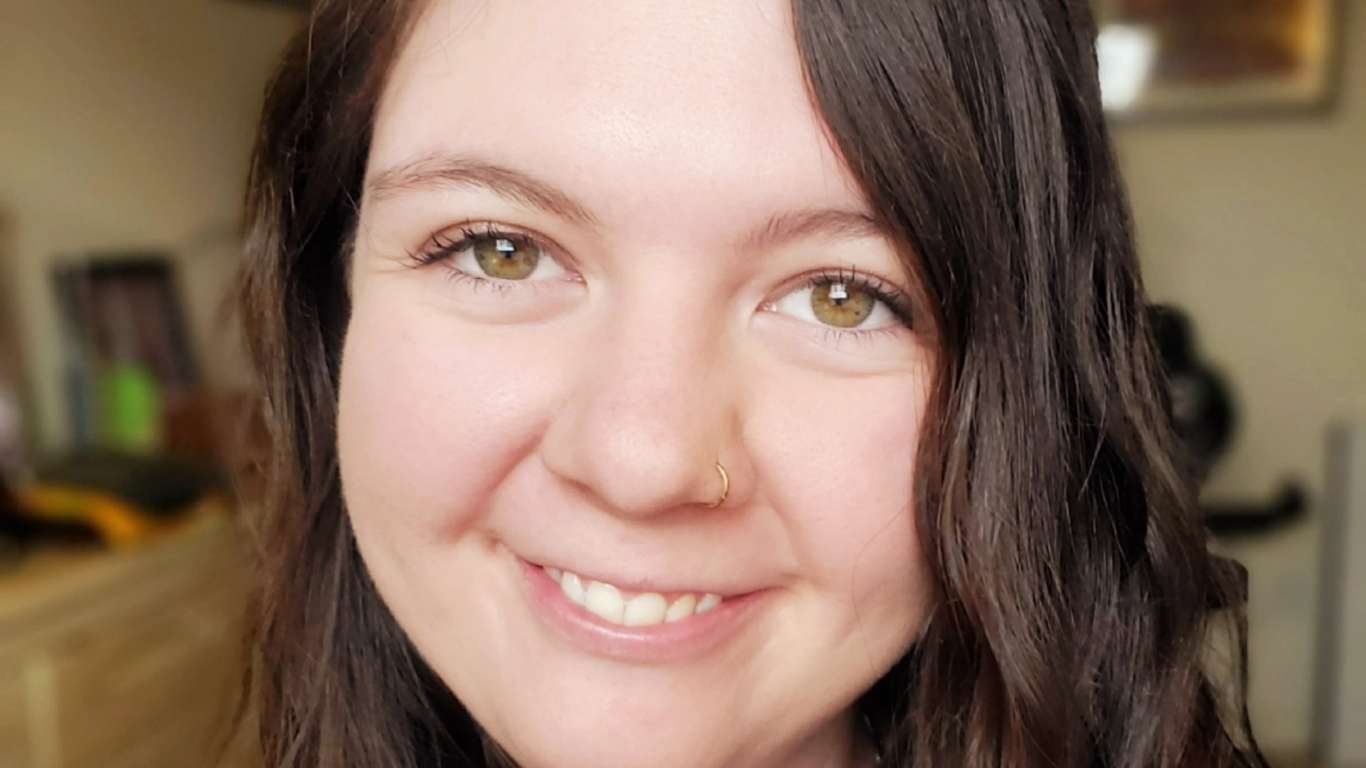 Whispering is very pleasant and relaxing for me. During video calls for work, I select Whispp as the microphone on my laptop. My whispered speech then sounds clearer and more pleasant on the other side.
Anna
Spasmodic dysphonia that manifested at 25.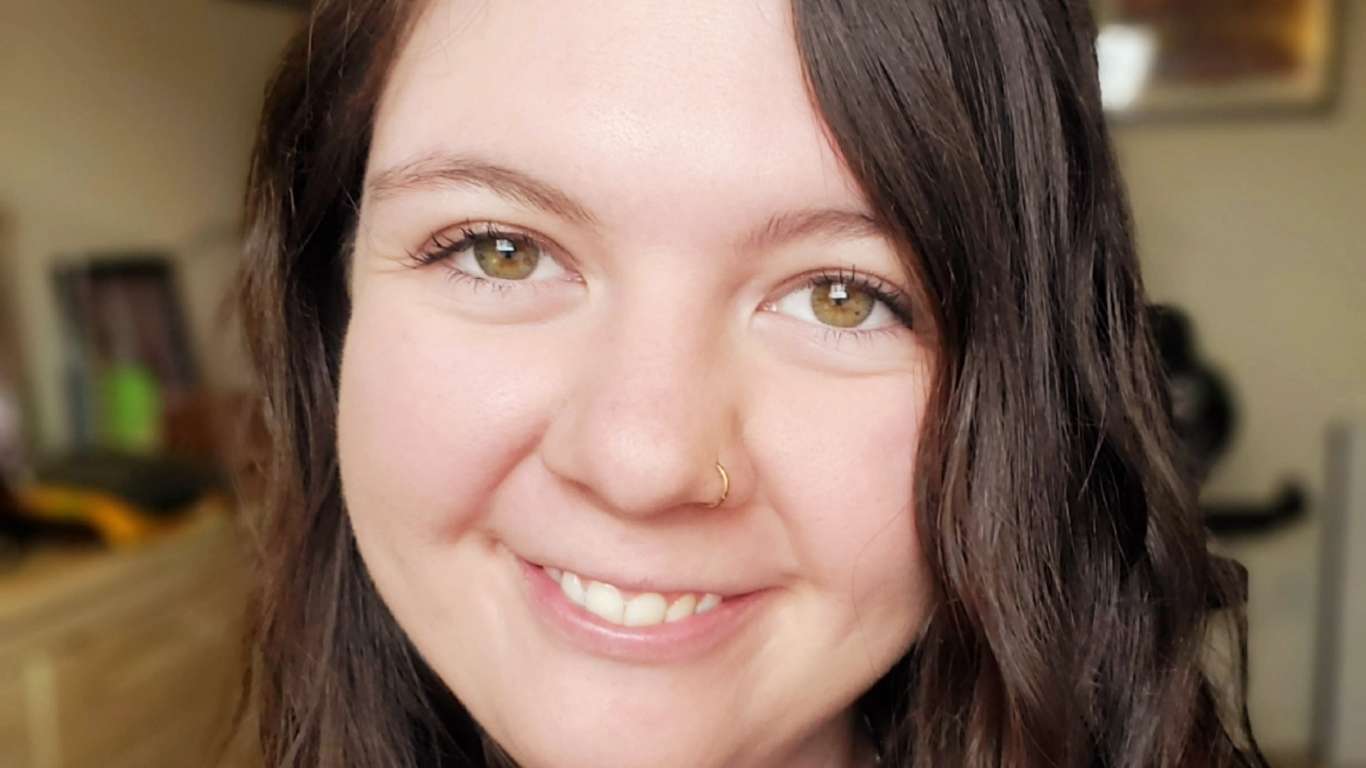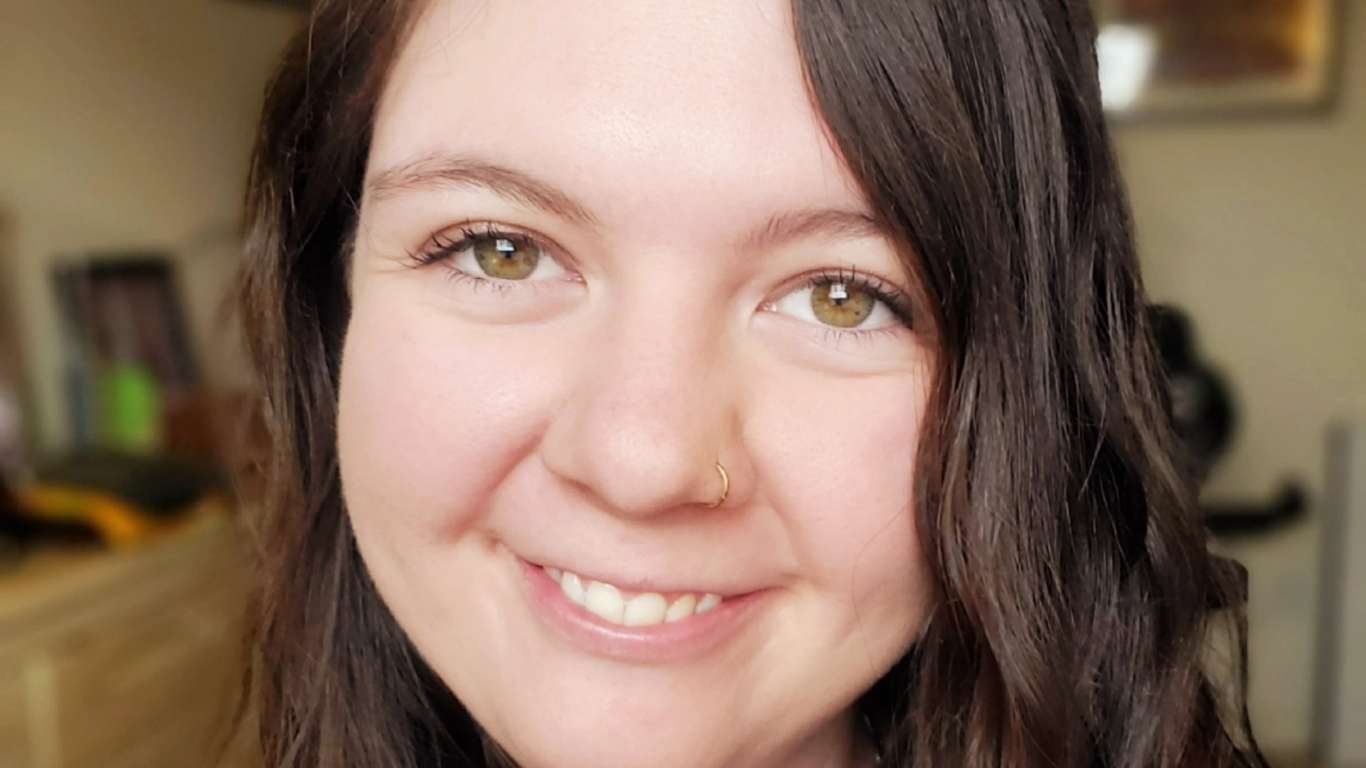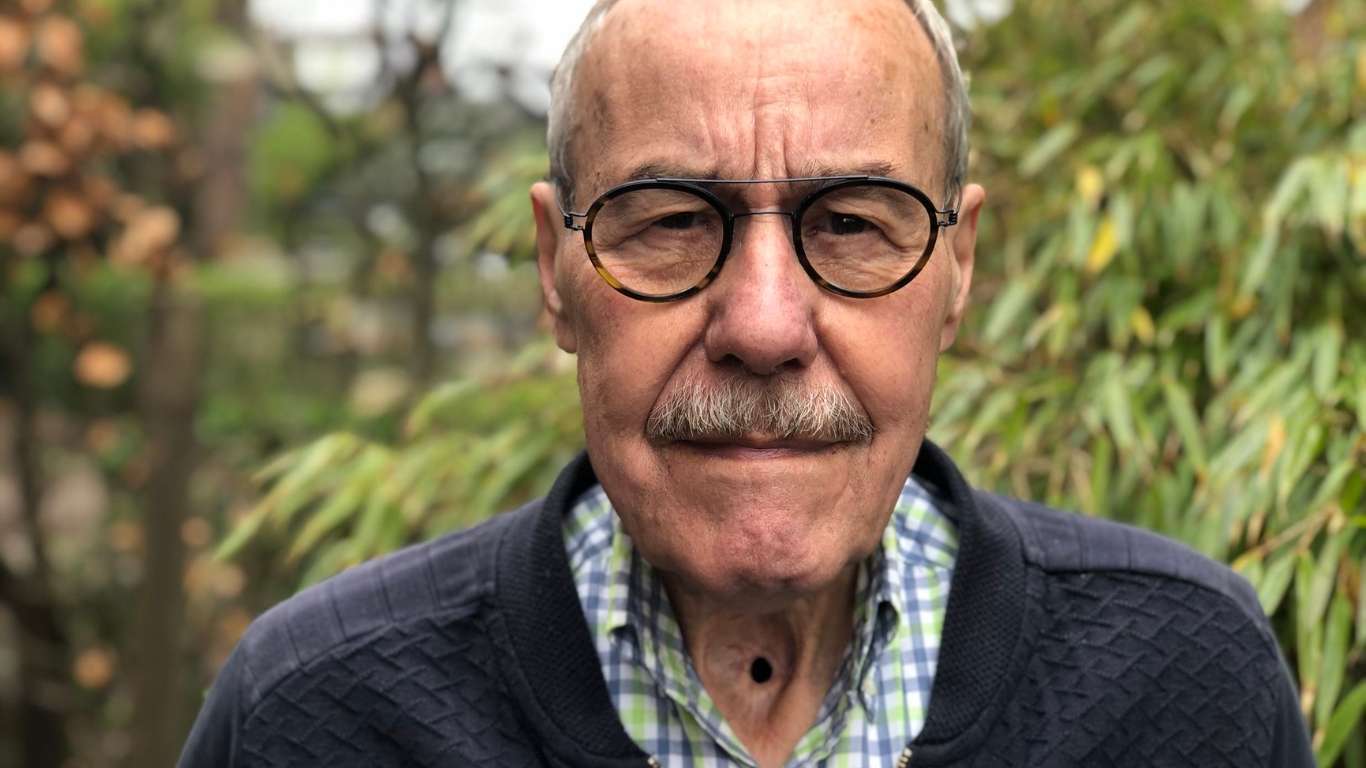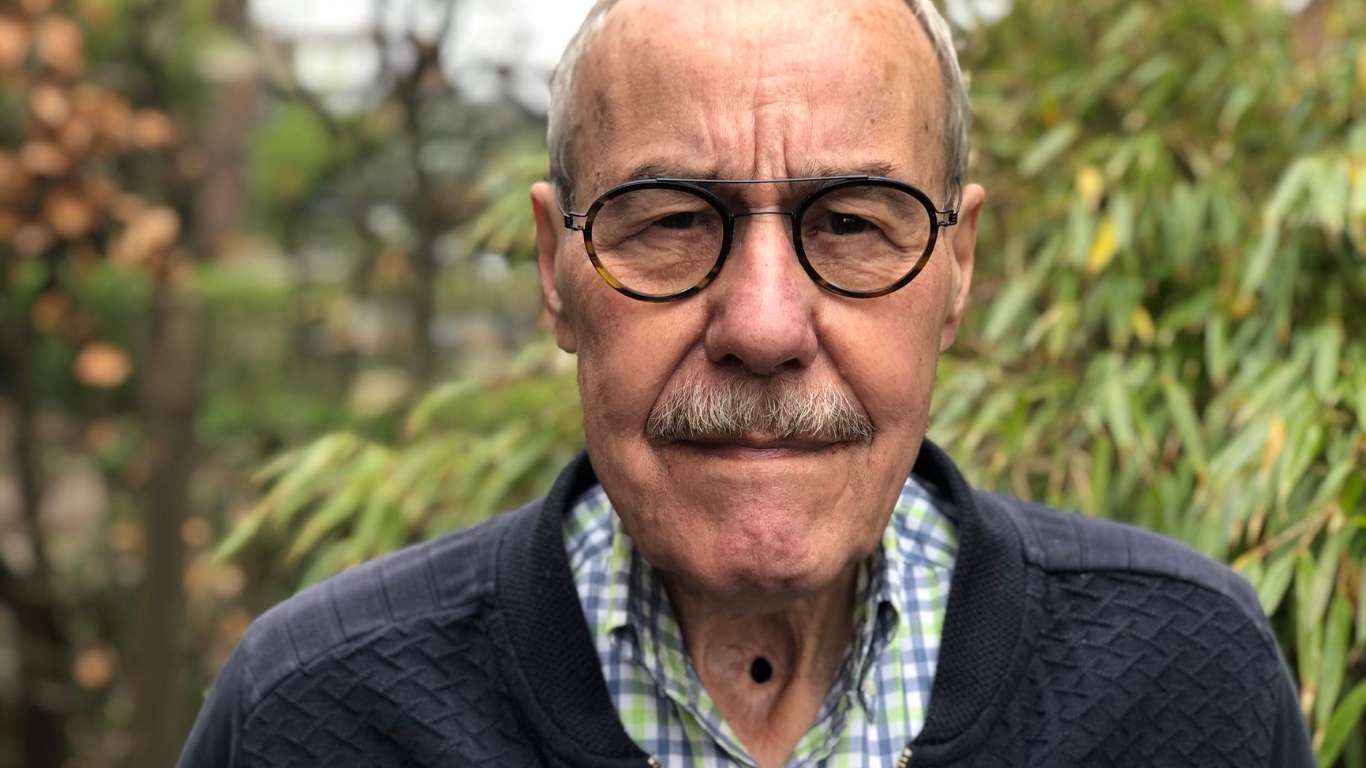 Due to my complete laryngectomy, my voice does not come through on phone calls with my smartphone. Now I can easily call my daughter quickly again.
Aad
Throat cancer after which the entire larynx is removed.